Bespoke Grammar School
of English

Dear students,
Welcome to the Bespoke Grammar School of English website page!  
We are passionate about creating the best possible English learning environment for our international students from around the world. The goal of our English course is to provide learning environments that are conducive to effective English language learning and the development of autonomous English communication. This allows our students to develop accuracy, improve fluency, and foster confidence.  
To achieve this goal, at Bespoke Grammar School of English, our dedicated and friendly teachers employ a student-centred approach in the best possible learning environment to provide you with exceptional experiences to connect you to your future successful careers.  
Our website page contains information for you to learn more about Bespoke Grammar School of English. I encourage you to visit our friendly campus and staff, meet our students, and the facilities that our school offers.
Best of luck with your studies at Bespoke Grammar School of English!
AIBT's ELICOS (English Language Intensive Courses for Overseas Students) courses focus on an active-learning approach and our students take a more dominant role in the classroom.
They are given tasks where the teacher acts as a facilitator and communication is based on students giving opinions and reasons for those opinions.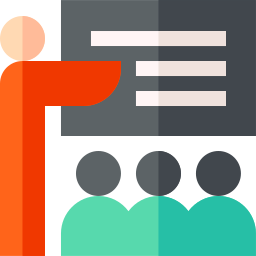 Teachers
All English teachers at AIBT are highly qualified and experienced in teaching English under strict TESOL guidelines. All teachers are experts in English language teaching and will get to know you well. If you are worried about your English language development, your class or your study plans, your teacher will be there to help guide you towards success. The teachers actively engage students of all cultural backgrounds with a range of activities designed around real life practical situations.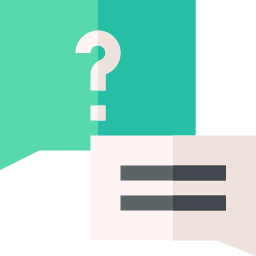 English Only Policy
All classes are taught with an English-Only Policy. This is to ensure that all students maximise their opportunity to learn and practise their English skills. The English-Only Policy has been established to assist you in making the most of your English language practice time, and develop confidence in a supportive environment whilst at AIBT.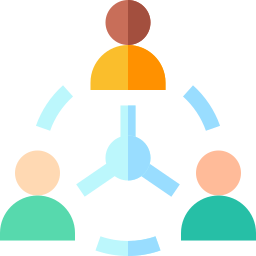 Student Support
Medical insurance arrangement, Orientation program, Study support, Recreation activities, (Tours, BBQ's, Australia Zoo, Aboriginal Experience etc)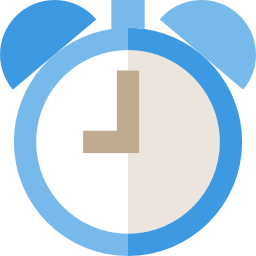 Flexible Start Date
Students may choose to commence any Monday during the term to fit individual study plan schedules.
Potential Pathways
Entry Level Requirements
Course Guide
Potential Pathways
Taking the General English (Beginner to Upper-Intermediate) Course will improve your English proficiency and you will receive a certificate detailing your level and duration of study.
The entry level of General English (Beginner to Upper-Intermediate) Course and the approximate number of weeks required to achieve an English proficiency (IELTS Scores are an approximation) are shown below.
English Learning Matrix
Certificate II, Certificate III, Diploma, Advanced Diploma, Graduate Diploma

(IELTS 5.5 or equivalent)

Weeks

10

20

30

40

Beginner

Elementary

Pre-Intermediate

Intermediate

Upper-Intermediate
Note: Completing these does not mean that you have the IELTS Certificate. Instead it indicates the skill level. To receive an official IELTS score or equivalent you must take part in that particular test.
On completion of Intermediate and Upper Intermediate Level you can progress into various qualifications within AIBT. For general information go to
aibtglobal.edu.au/get-started/english-requirements
.
For detailed information on the entry requirements for a qualification you are interested to study, go to
aibtglobal.edu.au/courses
.
Entry Level Requirements
Course Guide