International Students Returning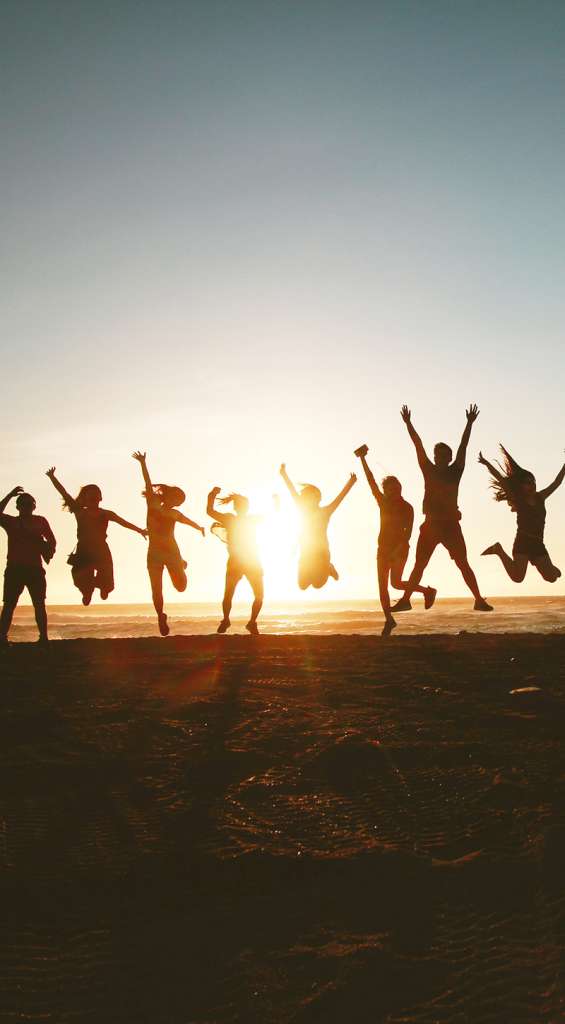 As announced by the Australian Federal Government on 29th November 2021, fully vaccinated eligible visa holders can now travel to Australia without needing to apply for a travel exemption from 15th December 2021 onwards. The eligible visa holders include but are not limited to Subclass 500 – Student visa and Subclass 485 – Temporary Graduate visa.
AIBT is excited to welcome back returning international students and looks forward to meeting our new international students in Australia. We would also love to address students' concerns on their travels well ahead by holding the Online Livestream Pre-departure Webinar.
On Monday 13th December 2021, we held an online webinar for overseas students. You can view the recording here!
International Students Returning to Australia Guide
Who is allowed to return to Australia?
When are the state/territory borders re-opening?
What are the state/territory requirements for arriving travellers?
What are the AIBT requirements for students after their arriving in Australia?
Other important information
OSHC arrangements
Reporting to AIBT campuses
Special Orientation Program
H.E.A.R.T Services (Student Support) and contacts
Q & A session
Feel free to raise your questions and have them addressed in the webinar!
Download the official Government factsheet
Download the students returning to Australia guide
We highly recommend that students who are planning their travel/return to Australia should attend the webinar.
Finally, we wish everyone safe and pleasant Christmas & New Year holidays. Stay tuned on our social media channels for more exciting news and information!
Latest information as of 7th December 2021