Coronavirus Update
(COVID-19)
Our primary focus is the health and wellbeing of all students and staff
Information Last Updated 11 February 2021 @ 17:53pm
As part of AIBT's commitment to our student's and staff's health and safety, we are monitoring the COVID-19 situation very closely and following all the relevant advice from government agencies and global organisations.
QLD
As of 1:00am on Friday, 22 January 2021, face masks are no longer mandatory at all times when you leave home. The Greater Brisbane region is now subject to the same restrictions as the rest of the state. For more information visit:
Restrictions in Queensland
. 
A number of areas have been identified as areas with increased testing. Confirmed COVID-19 cases are associated with a number of locations and have been classified by NSW Health for action. Refer to Latest COVID-19 case locations and alerts in NSW.
It is important for the ongoing control of COVID-19 in NSW that anyone in the state who has any COVID-19 symptoms, no matter how mild, continues to get tested immediately and self-isolates until a negative test result is received.
TAS
The Greater Brisbane Local Government Areas (LGA's) of Brisbane, Moreton Bay, Ipswich, Redland and Logan are no longer classified as medium-risk areas.
Travellers who have spent time in these LGA's in the 14 days prior to their arrival in Tasmania will not be required to quarantine on arrival after this time.
All travellers are asked to continue to check the contact tracing alerts every day in case further contact tracing locations are identified. If you were at any of these identified premises, please contact the Public Health Hotline 1800 671 738 to arrange a test.
For more information, please visit: Tasmanian Government COVID-19 Website.
Online/Distance Study and Orientation Information
New measures for return to Australia
09 JAN 2021
Following today's decision by National Cabinet and announcement from the Prime Minister, if you are travelling to Australia you must provide evidence of a negative COVID-19 test prior to boarding your flight at the departure point.
Anyone who has a negative test result and enters Australia, must still complete mandatory 14-day quarantine at designated facilities in your port of arrival.
Masks are now mandatory for all international and domestic flights, including within airports. Read the Australian Health Protection Principal Committee (AHPPC) statement on safe air travel – enhancing end-to-end mitigations – international.
International arrival caps will be reduced until 15 February 2021. This could affect your flight into Australia. If you're scheduled to fly home to Australia in the coming weeks, confirm your itinerary and travel plans with your airline or travel agent.
Further details, including the start date for these measures will be announced shortly. These details will be available on  Australia.gov.au and the Department of Health.
Travellers to Australia should contact their airline regarding any current requirements relating to COVID-19 testing.
AIBT Campuses and Studies
QLD and TAS campuses are open. NSW campus will remain closed with staff working remotely.
Online studies will be continuing for all students until further advised
For practical classes, students are advised to confirm with their School Manager or Course Coordinator.
Orientation will be conducted online.
AIBT is committed to the health and safety of all students and staff and are monitoring the COVID-19 situation closely and following all the relevant advice from government agencies and global organisations.
For more information, please click here: Study in Australia.
To ensure that we are able to manage the potential impacts of Coronavirus (COVID-19) and provide support to all students, please register:
If you are self-isolating as advised by the Australian Government, a General Practitioner, Health Department or Home Affairs
If you are self-isolating because you are caring for someone required to self-isolate
If you are being tested for COVID-19, or have known test results
If the school currently provides Face to Face study and students wish to change to online study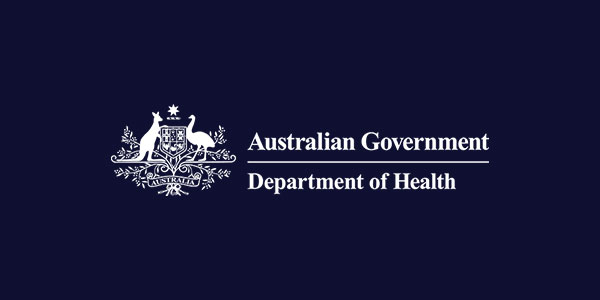 Links to the Australian Government and World Health Organisation websites regarding the current outbreak of Coronavirus (COVID-19)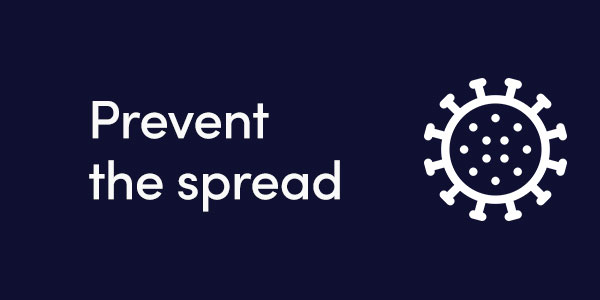 Learn how to prevent the spread of Coronavirus with some simple steps. We've created a handy infographic to help you out.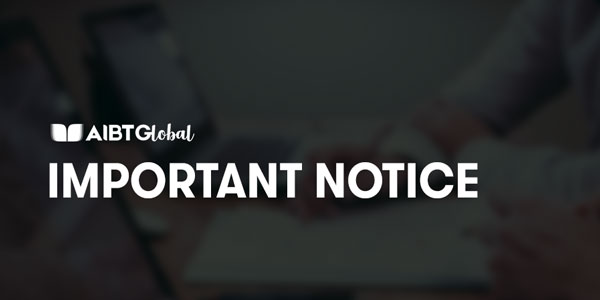 All current coronavirus guidance produced by the Australian Government and AIBTGlobal for staff and students.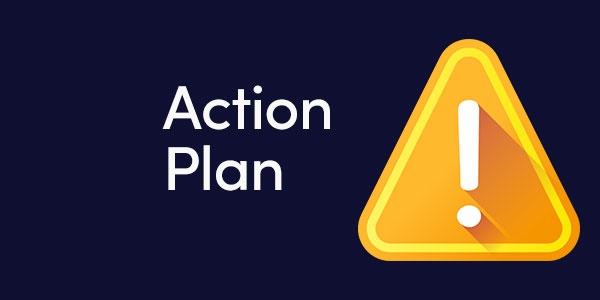 Supporting students impacted by Novel Coronavirus (COVID-19) via online classes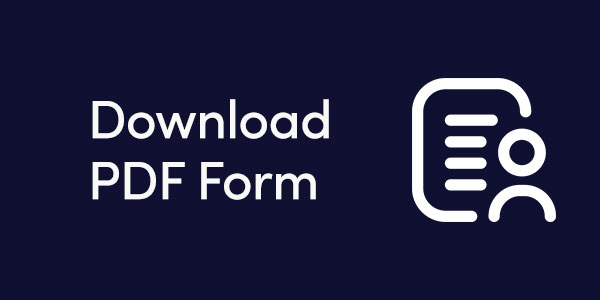 Online Study Plan & Consent Form for Students Impacted by Novel Coronavirus (COVID-19)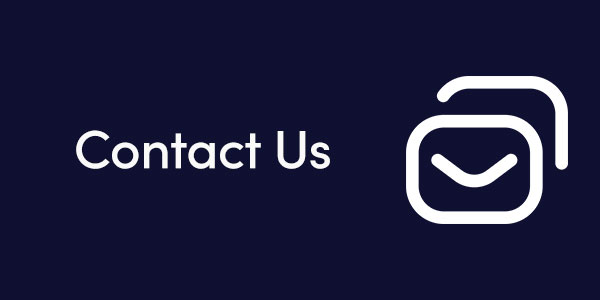 Contact Us
Have concerns or need to report an issue relating to the Coronavirus?
This applies to just students.