Coronavirus Update (COVID-19)
Our primary focus is the health and wellbeing of all students and staff
Information Last Updated 27 November 2020 @ 16:28pm
Online/Distance Study and Orientation Information
IMPORTANT COVID-19 BORDER RESTRICTIONS
AIBT GLOBAL CAMPUSES ARE OPEN WITH ONLINE STUDIES:
AIBT Global will be providing Online Orientation and Online/Distance study options for students.
Practical classes are back with social distancing. Students are advised to check with their trainers for timetable of practical classes.
AIBT Global is committed to the health and safety of all students and staff and are monitoring the COVID-19 situation closely and following all the relevant advice from government agencies and global organisations.
For more information, please click here: Study in Australia
To ensure that we are able to manage the potential impacts of Coronavirus (COVID-19) and provide support to all students, please register:
If you are self-isolating as advised by the Australian Government, a General Practitioner, Health Department or Home Affairs
If you are self-isolating because you are caring for someone required to self-isolate
If you are being tested for COVID-19, or have known test results
If the school currently provides Face to Face study and students wish to change to online study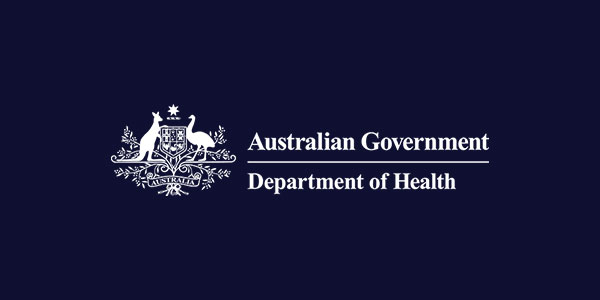 Links to the Australian Government and World Health Organisation websites regarding the current outbreak of Coronavirus (COVID-19)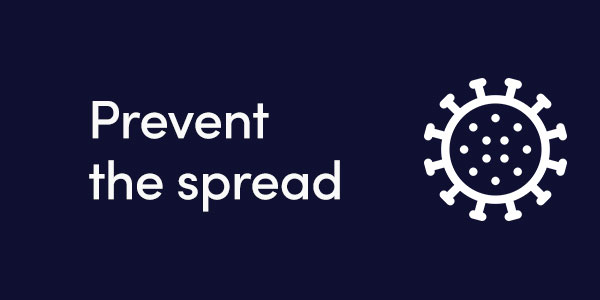 Learn how to prevent the spread of Coronavirus with some simple steps. We've created a handy infographic to help you out.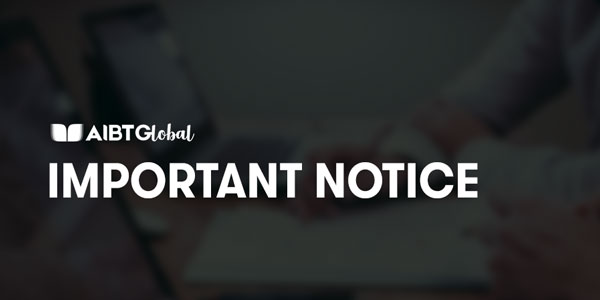 All current coronavirus guidance produced by the Australian Government and AIBTGlobal for staff and students.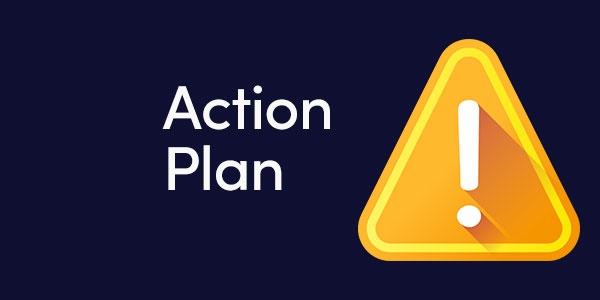 Supporting students impacted by Novel Coronavirus (COVID-19) via online classes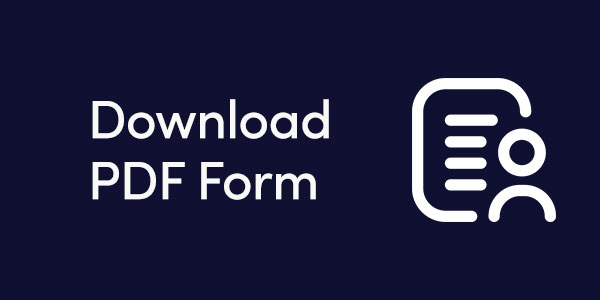 Online Study Plan & Consent Form for Students Impacted by Novel Coronavirus (COVID-19)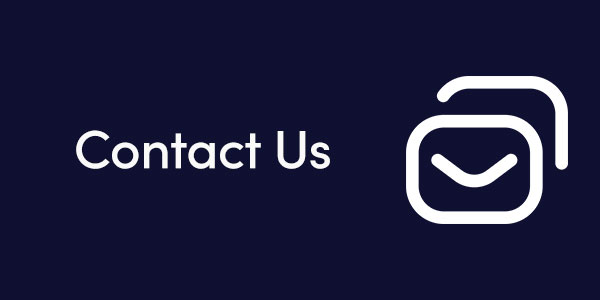 Contact Us
Have concerns or need to report an issue relating to the Coronavirus?
This applies to just students.