Coronavirus Update
(COVID-19)
Our primary focus is the health and wellbeing of all students and staff
Information Last Updated 06 May 2021 @ 5:21pm
As part of AIBT's commitment to our student's and staff's health and safety, we are monitoring the COVID-19 situation very closely and following all the relevant advice from government agencies and global organisations.
QLD
Queensland has current contact tracing alerts and related public health advice for people who have been in:
The Brisbane Airport – International terminal, Queensland on 29 April 2021
The Greater Sydney region of New South Wales on or since 30 April 2021
The Melbourne Airport, Victoria on 21 April 2021
The Perth and Peel regions of Western Australia on or since 17 April 2021
New Zealand on or since 17 April 2021
Anyone who has been to an interstate exposure site must complete 14 days quarantine, even if you receive a negative test since you were at the location. It can take 14 days before you develop symptoms or test positive to COVID-19.
The following measures will be effective from midday 6 May 2021 (enforceable from 5pm) until 12:01am Monday, 10 May for the Greater Sydney region (including Wollongong, Central Coast and Blue Mountains):
Visitors to households will be limited to 20 guests – including children
Masks will be compulsory on public transport and in all public indoor venues, such as retail, theatres, hospitals, aged care facilities and for front-of-house hospitality staff (except in a hospitality venue when eating or drinking)
Drinking while standing up at indoor venues will not be allowed
Singing by audiences at indoor shows or by congregants at indoor places of worship will not be allowed
Dancing will not be allowed at indoor hospitality venues or nightclubs however, dancing is allowed at weddings with a strong recommendation that no more than 20 people should be on the dancefloor at any one time
Visitors to aged care facilities will be limited to two people.
It is also strongly recommended the community avoids mingling in large groups over the coming days, and is careful not to put our most vulnerable at risk.
There are currently no areas with increased testing, though confirmed COVID-19 cases are associated with a number of locations and have been classified by NSW Health for action. Refer to Latest COVID-19 case locations and alerts in NSW.
It is important for the ongoing control of COVID-19 in NSW that anyone in the state who has any COVID-19 symptoms, no matter how mild, continues to get tested immediately and self-isolates until a negative test result is received.
TAS
Gathering limits apply for household, businesses, events and activities – see Gathering, density and physical distancing for details.
For more information, please visit: Tasmanian Government COVID-19 Website.
Online/Distance Study and Orientation Information
Study in Australia Visa and Travel
COVID visa and travel advice for international students from the Australian Government.
The Australian Government's Department of Home Affairs has provided updated answers and important links related to your most frequently asked student visa questions here:  Study in Australia FAQ
Travellers to Australia should contact their airline regarding any current requirements relating to COVID-19 testing.
AIBT Campuses and Studies
QLD and TAS campuses are open. NSW campus will remain closed with staff working remotely.
Online studies will be continuing for all students until further advised
For practical classes, students are advised to confirm with their School Manager or Course Coordinator.
Orientation will be conducted online.
AIBT is committed to the health and safety of all students and staff and are monitoring the COVID-19 situation closely and following all the relevant advice from government agencies and global organisations.
For more information about your classes, please check with your Trainer or School Coordinator here:  Contact our School
To ensure that we are able to manage the potential impacts of Coronavirus (COVID-19) and provide support to all students, please register:
If you are self-isolating as advised by the Australian Government, a General Practitioner, Health Department or Home Affairs
If you are self-isolating because you are caring for someone required to self-isolate
If you are being tested for COVID-19, or have known test results
If the school currently provides Face to Face study and students wish to change to online study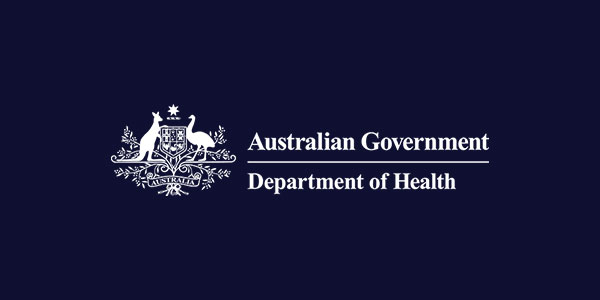 Links to the Australian Government and World Health Organisation websites regarding the current outbreak of Coronavirus (COVID-19)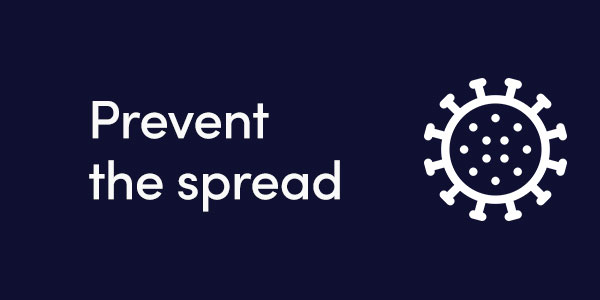 Learn how to prevent the spread of Coronavirus with some simple steps. We've created a handy infographic to help you out.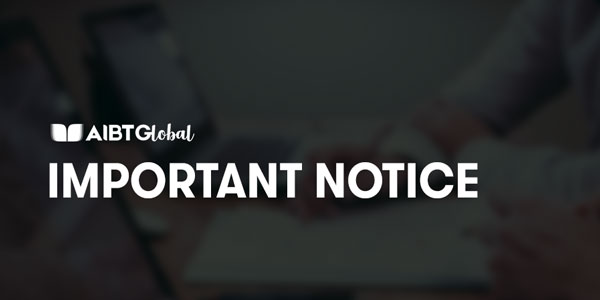 All current coronavirus guidance produced by the Australian Government and AIBTGlobal for staff and students.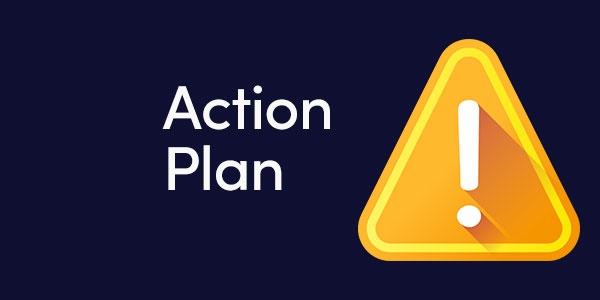 Supporting students impacted by Novel Coronavirus (COVID-19) via online classes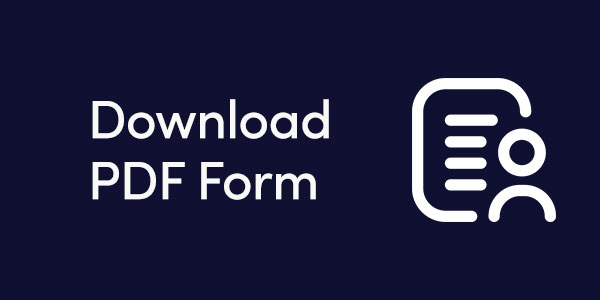 Online Study Plan & Consent Form for Students Impacted by Novel Coronavirus (COVID-19)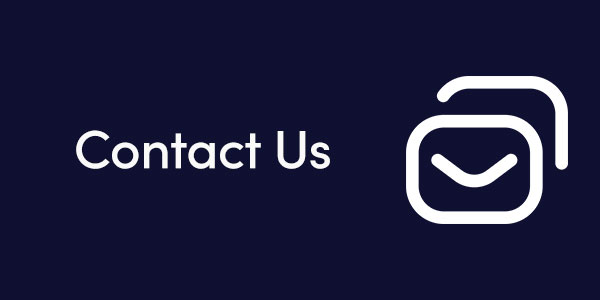 Contact Us
Have concerns or need to report an issue relating to the Coronavirus?
This applies to just students.